I'm so glad you found me! 

I'm Betje (pronounced "Betcha"), a Dutch illustrator and cartoonist who lives in the Netherlands. 
I love translating a message to a compelling image that is easy to read and understand. 
I tell my own story through my cartoons. They've been shared all over the world by Huffington Post, Scary Mommy, Disney's Babble and many more. 
With my greeting card designs I help others deliver their message; over half a million Betje.com cards have already been sent.
If you have something to say, a story to tell, 
and you would like to do that with a little bit of humor, 
"... We love to work with her, because we know she'll keep her promise. 
That's great when you have tight deadlines! 
Apart from that, she always responds nicely to our (commercial) suggestions. That's something not every artist can deal with."
- Marga van de Belt, product manager Comello 2008-2014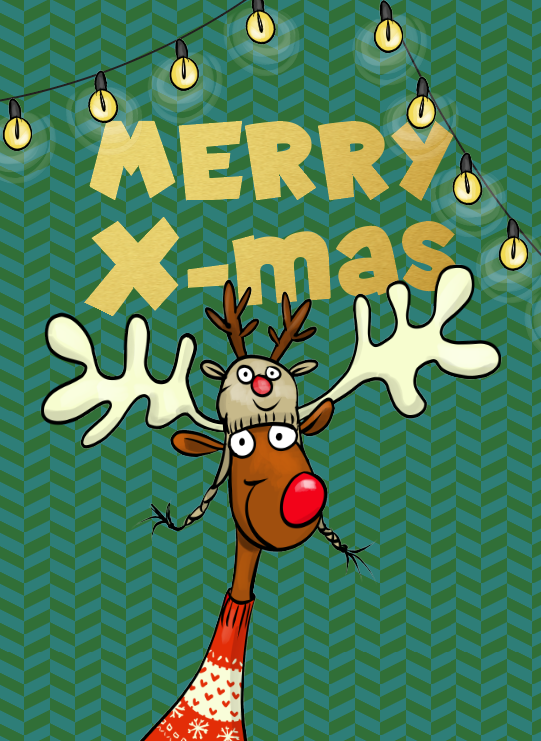 "Since 2012, we've been working with Betje at Greetz. With her fun and humorous drawings, Betje always surprises us whenever new designs arrive.
She's great to work with and she loves to talk to us about all the possibilities we have here at

Greetz

. We're hoping to add lots of Betje.com products to our store and to keep working with her for many years to come."
- Stéphanie Reintjens, Senior Product Development Manager
As Betje's editor at Babble, I am consistently impressed with her humor and professionalism. She delivers monthly submissions of parenting cartoons and illustrations that resonate with our audience, and is a pleasure to work with. I highly recommend her and her work.
- Megan Sayers Chapham, Senior Content Strategist at Babble.com | Disney Interactive